Which are the all-time best first dance wedding songs? If you and your love have a favorite that you've adopted as "our song," you may already know which is the perfect first dance song. If you don't, you may be looking for the answer.
Some wedding planning decisions are stressful, but picking a perfect song for the first dance is something that most couples enjoy.
Enjoy, that is, if they can narrow down the hundreds, even thousands, of great popular first dance songs out there.
If you ask 100 people what the best first dance song is, you'll get at least 90 different answers. You don't have to agree with any of them.
Maybe you'll choose a current hit or something that was popular when you met. Perhaps you'll pick something from your birth years.
Some people want a "slow dance" song while others like to kick things off with a melody that's a little more upbeat. Still others start their life together with a timeless classic.
If you haven't yet picked out your leadoff dance number, here are 20 suggestions. You may ask me how I have the nerve to narrow it to just 20 first dance wedding songs when there are hundreds or even thousands that newlyweds choose each year.
My answer is this: if I list hundreds of songs for your wedding, you'll get tired of reading. If you don't like any of my choices, at least one of them is bound to remind you of something that you will like as a great first dance song.
So here, in no particular order, are 20 all-time top first dance songs.
1. "Unchained Melody," Righteous Brothers
This is one of the most widely recorded songs over the past century with hundreds of covers, including a zany sped-up version by a sixties group called Vito and the Salutations.
However, the Righteous Brothers' soulful recording is the one people keep coming back to. From the tone-setting opening Righteous Brothers lyrics – "Oh, my love, my darling" – it remains a favorite of people who really want to be close.
2. "Could I Have This Dance?" Anne Murray
Dancing with each other for the rest of their lives and being partners every night: what more could a newlywed couple hope for? Choose Murray's captivating original version or her 2008 remake duet with Amy Grant.
3. "All of Me," John Legend
It starts with the elegant piano introduction and builds from there. What better way to start married life than with the John Legend lyrics that tell each other you're "all in" on the romance.
4. "Can't Help Falling in Love," Elvis Presley
People throughout the years can't help falling in love with this Presley classic. One of the world's most recognized voices sings one of the most recognized songs. A tune for couples who've fallen in love and plan to stay that way.
5. "Love Me Tender," Elvis Presley
Another well-loved song by Presley. These new King lyrics to a Civil War tune make it into a love song to span the centuries.
6. "Lucky," Jason Mraz and Colbie Caillat
Finding each other, becoming each other's best friend and falling in love. The Jason Mraz lyrics express everything a couple can hope for now and for the rest of their lives together.
7. "Our Love Is Here to Stay," Billie Holiday
The Rockies may crumble and Gibraltar may tumble, but this song, and the love of those who first-dance to it, is here to stay. Everybody who is anybody has crooned this tune from the Great American Songbook, but with Billie Holiday lyrics the version is a classic.
Another classic, in style for any wedding, is the pocket square. This oft-overlooked accoutrement turns a man in an ordinary jacket into a sharp dresser with panache you can see from across the room.
Ties.com offers a variety of colors and patterns, from the understated to the bold, in wool, cotton and silk. For centuries the pocket square has been a distinctive item that sets a gentleman apart, and that's still true today.
8. "Grow Old Along With Me," Mary Chapin Carpenter
The best is yet to come, Carpenter sings. The best, that is, that starts with this dance, continues through the evening and carries the loving couple through all their years together.
9."Can't Take My Eyes Off of You," Frankie Valli
I knew Frankie Valli was good, but I never knew how good or how versatile until he belted out this soaring paean to love.
I've seen couples at the altar looking at each other like they were too good to be true, so you might as well express the sentiment in your first dance.
10. "I Only Have Eyes for You," The Flamingos
Another song where the eyes have it. We've all seen couples first-dancing who can't see anyone else and might as well be on their own planet. The Art Garfunkel version is nice too.
11. "It Had to Be You," (Take your pick of artists.)
Barbra Streisand, Carrie Underwood, Tony Bennett, Bobby Darin, Dooley Wilson, Frank Sinatra, Billie Holiday.
This song tells everybody that you wouldn't have wanted to stand up and say "I do" with anyone else in the whole world.
12. "How Sweet It Is (To Be Loved by You)," Marvin Gaye or James Taylor
Jackie Gleason said it on his variety show, then Marvin Gaye sang a song built around the expression. Taylor was bold to cover a number by the great soul legend, but he softened it enough to create something new. I like both versions.
13. "In My Life," The Beatles
The Beatles wrote it and sang it first, but it's been covered hundreds of times right up to this day.
All those artists who chose to sing this song must have known something, and if you play it at your wedding, I think you'll understand what it is.
14. "I Will," The Beatles
Another tender and haunting tune animated with Beatles lyrics. It promises to love whenever you're together and also when you're apart. (May those times be few!)
15. "The Way You Look Tonight," by Frank Sinatra
What would a wedding song list be without a number by Old Blue Eyes? You might assume these Frank Sinatra lyrics are about the way a special lady looks, but at a wedding every member of the bridal party and all the guests ought to look marvelous as well.
For the men in attendance, there's nothing that looks as fabulous as the right tie. Wedding ties have evolved beyond the black bow that used to be de rigueur with a tuxedo.
Solids and patterns, long ties and bows, colors of all sorts: the wedding tie has been liberated. The groom and the groomsmen are now free to express their imaginations.
16. "Fly Me to the Moon," Frank Sinatra.
If you want to choose a short one, this clocks in at just over two minutes, but that's still plenty of time to, as Sinatra sings, fill your heart with song so you can sing forevermore.
17. "Your Song," Elton John
The Elton John lyrics make for a generous song to give your new partner. It expresses in words how wonderful life is for each of you now that the other is in their wonderful world.
18. "500 Miles," Sleeping at Last
Maybe you would have walked 500 miles and 500 more to get to where you are today. On this special occasion, you don't have to walk any farther. You can just take to the dance floor with this dance wedding song.
But if the gentlemen in the bridal party are going to take off and start walking long distances, they're going to need a good pair of socks.
Some people may tell you that your socks need to match your pants or your shoes, but what fun are they?
Even at a formal affair, I say you can express your free spirit with stripes, argyles or even themed socks emblazoned with unexpected designs such as pineapples, flamingos and penguins.
19. "Happy," Pharrell Williams
Most wedding dance songs are tender and romantic, but let's never forget that a wedding day is a celebration.
An up-tempo song kicks the reception off with a little different ambiance, and, as the song says, happiness is the truth.
20. "At Last," Etta James
Maybe it seems you've been waiting all your life to marry the person who's standing next to you on this day.
What better way to celebrate that your lonely days are over than these all-time great love Etta James lyrics?
Choose the Song That's Right for You
All love songs are suitable as first dance wedding songs, whether they're country first dance songs, modern first dance songs or any other type of wedding music.
Unexpected choices are OK, too. I once saw a couple kick off the festivities with Van Halen's "Jump." I heard a story that another pair used "The End of the World As We Know It" by REM, but I wasn't there so I can't confirm it. I wonder if they meant it in a positive way.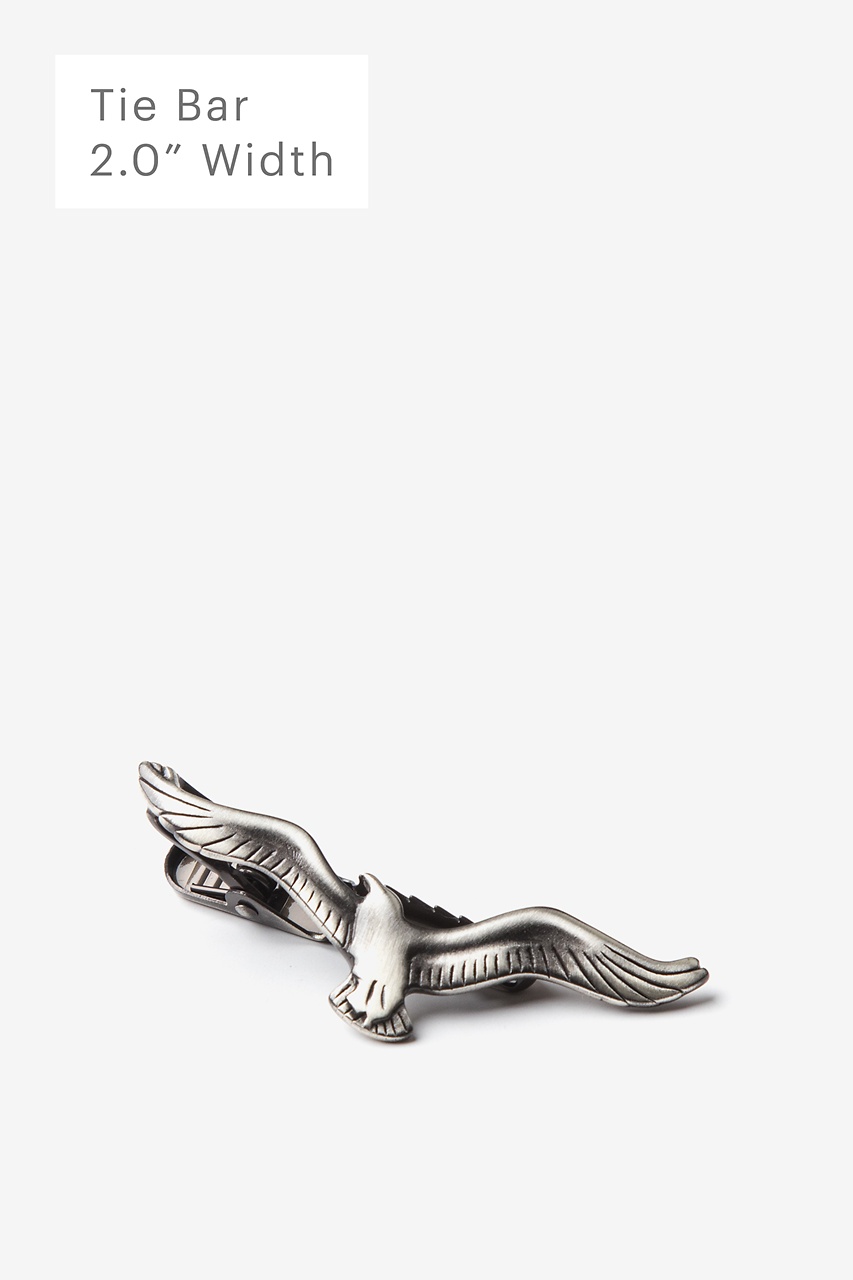 Oh, and while you're considering your first dance wedding song, it's also a good time to think about groomsmen gifts.
If you're stumped about what might be appropriate and appreciated, Ties.com has you covered. Choose from belts, whimsical socks, one-of-a-kind tie bars and uniquely designed bottle openers.
Shop our groomsmen gift selection and present your friends with a memento that will remind them of your special occasion each time they use it.
Latest posts by omarsayyed
(see all)